Black Belt Eagle Scout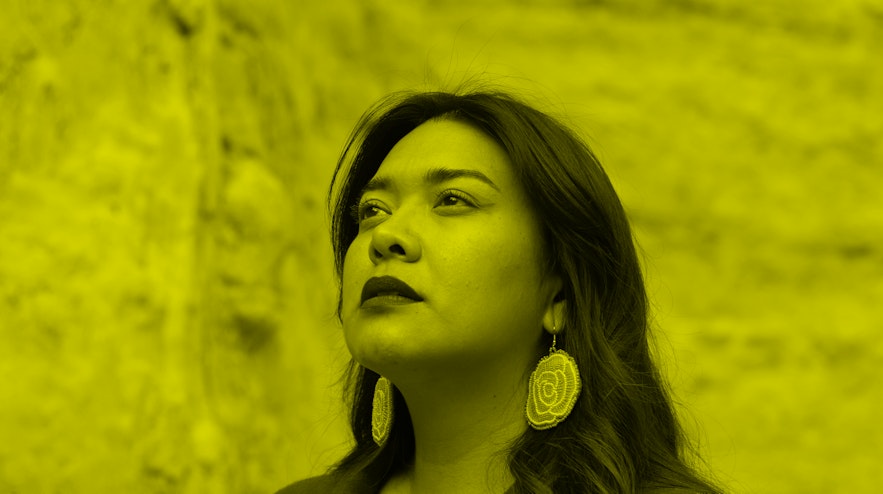 Black Belt Eagle Scout is the solo project of artist Katherine Paul, whose music draws from alt-rock and Native American traditions.
The Swinomish/Iñupiaq musician's latest album, The land, the water, the sky, was produced by Takia Reed from Divide and Dissolve, the international First Nations experimental drone metal band. Released on the iconic American indie rock label Saddle Creek, it has received critical praise across the globe.