Corinne and Arthur Cantrill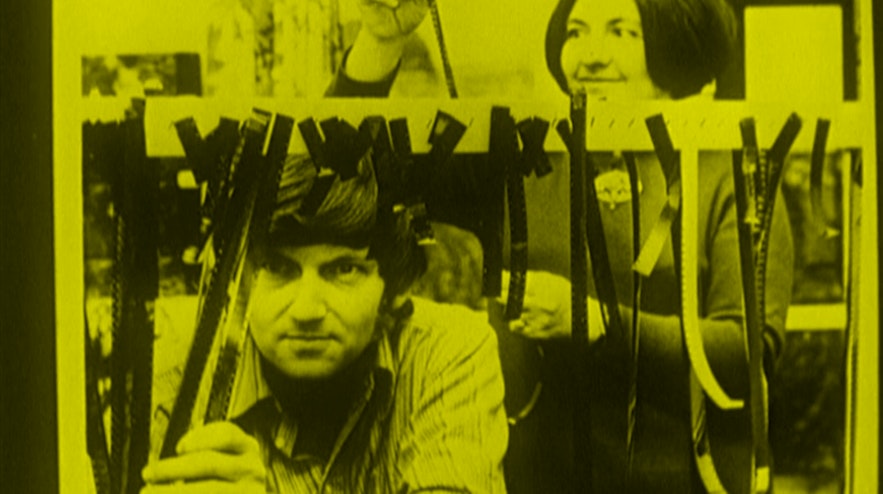 For over 60 years, legendary Australian filmmakers Corinne and Arthur Cantrill have created an unrivalled cinematic cosmos. Their works range from documentaries to experimental films, from multi-screen installations to performances and sound art. Between 1971 and 2000, they also edited and published Cantrill's Filmnotes, an international journal about experimental film, video and the applied arts. 
For Volume, Corinne and Arthur Cantrill's films will screen on both Wednesday 27 September and Wednesday 8 October as part of the Lawrence English (Room40) co-curated North and South program.