Lee Bains III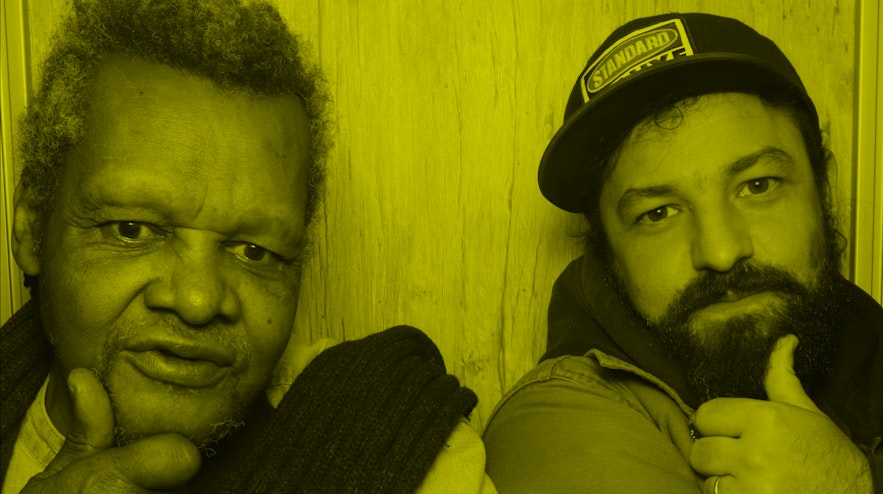 Lee Bains III is an American vocalist and guitarist from Birmingham, Alabama. In 2022, his project, Lee Bains and the Glory Fires, released their fourth album Old-time folks which made Rolling Stone's top 100 of the same year.
As a young student, Bains met Lonnie Holley after the artist and musician spent time at his school. Enthralled by Holley's artistic vision and integrity, Bains reconnected with the elder artist through music decades later. Having shared stages across the United States and Europe, the pair will make their first appearance together in Australia at Volume as they perform a special duo set in the Tank.
For Volume, Lee Bains III will perform with Lonnie Holley for the Play the room program.