Loren Mazzacane Connors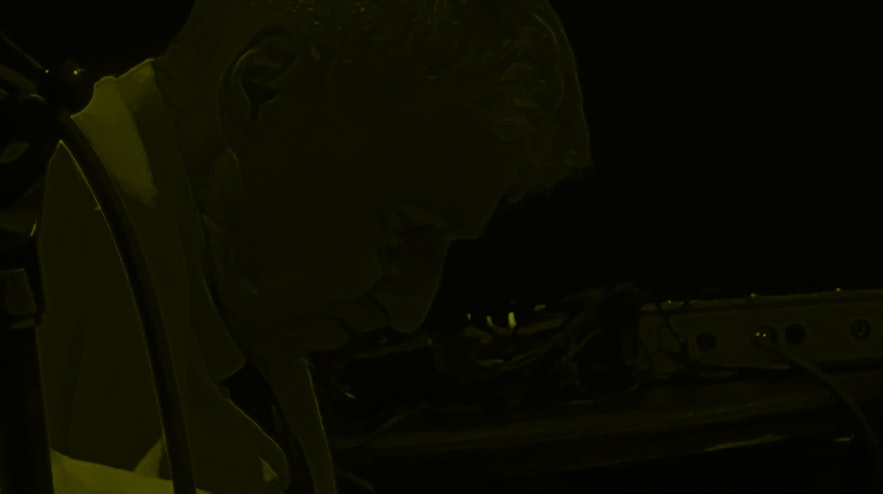 Loren Mazzacane Connors is an American guitarist who has improvised and composed original guitar music for over four decades. His music embraces the aesthetics of blues, Irish airs, blues-based rock and other genres while letting go of rigid forms. Connors has recorded and released collaborative albums with people like Kim Gordon (Sonic Youth), Keiji Haino and Jim O'Rourke to name a few. Diagnosed with Parkinson's Disease in 1992, in-person live performances outside New York are no longer possible. To counteract this, Connors has developed a new piece in the form of 'sound diffusion', whereby sound is exclusively transmitted by his trademark Fender amplifiers, for diffusion in an acoustic space.  
For Volume, Loren Mazzacane Connors will present 'Performance', a new work created in collaboration with Jim O'Rourke and diffused by Lawrence English at his co-curated North and South program on Wednesday 27 September.