Marian Abboud and Vicki Van Hout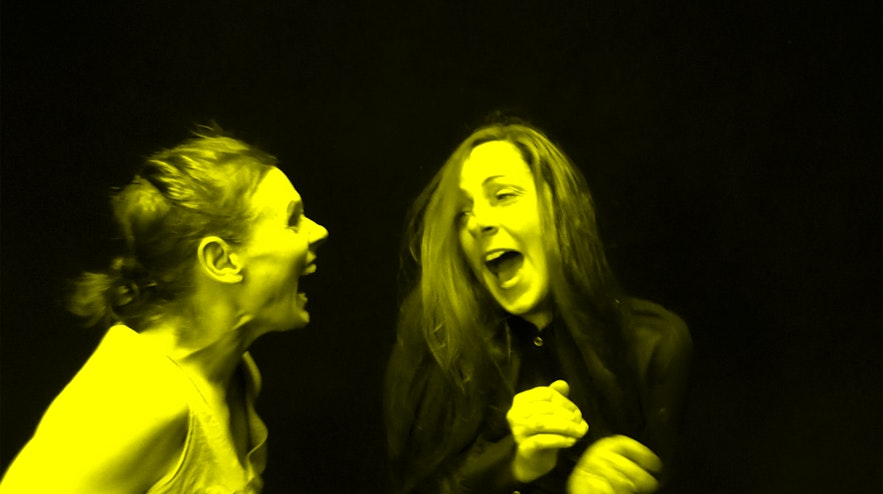 Marian Abboud is a Western Sydney–based Lebanese–Australian multi-disciplinary artist and Vicki Van Hout is an independent Indigenous choreographer of Wiradjuri, Dutch, Scottish and Afghan decent. As a collaborative duo, they create filmic and performative projects for large-scale public presentation. They have worked together for over 15 years and use a variety of high tech and lo-fi technologies, along with physical movement and performance to create their collective outcomes.
Their recent work oscillates between formal dance and movement practice, filmic distortions and glitch aesthetics with much of the conceptual impetus derived from their personal histories and their individual continued experiences of displacement. A mutual love of global punk, grunge and underground music scenes is as important to their practice as their exploration and understanding of their cultural backgrounds.