Fri 22 Sep 6.30–11pm
Joe Rainey, Sumn Conduit, Sonya Holowell, salllvage, Tahlia Palmer, Serwah Attafuah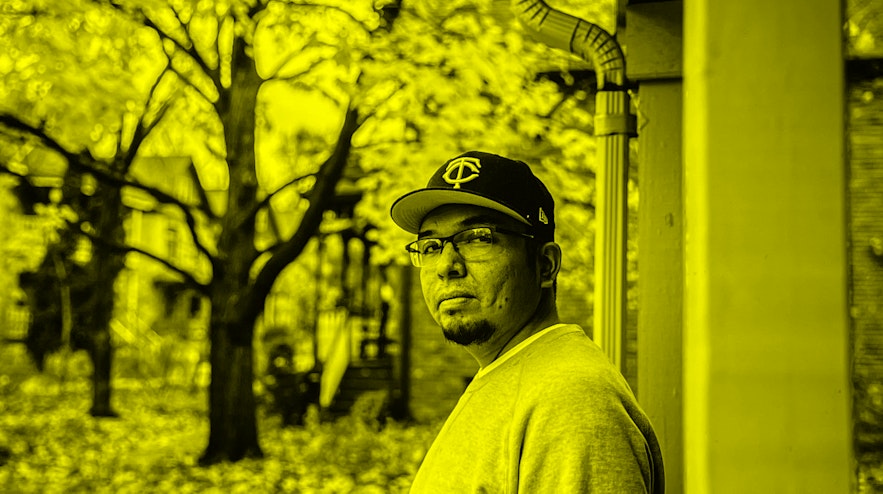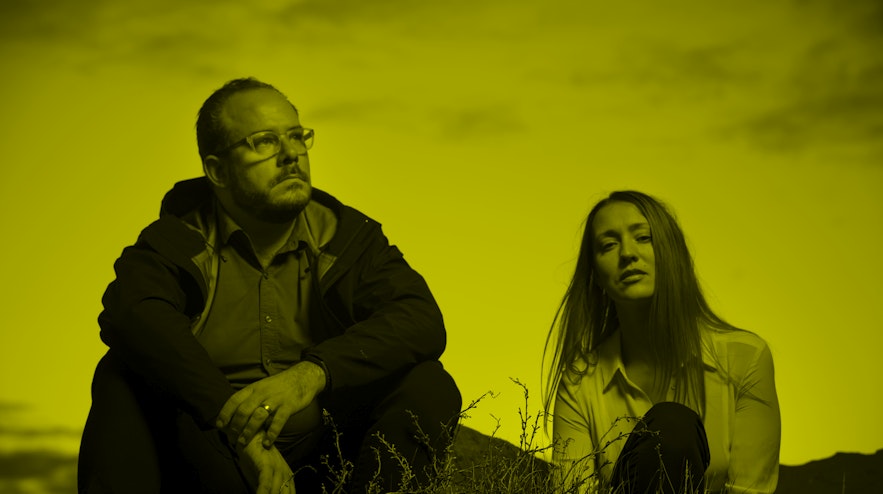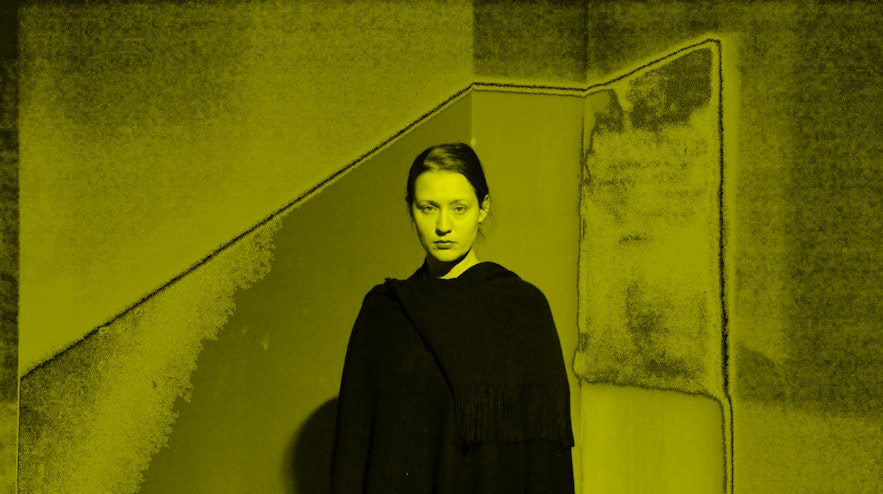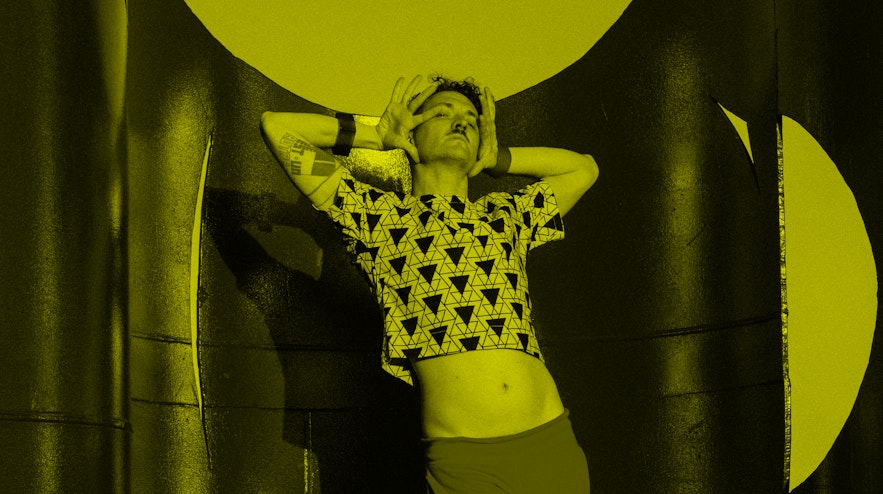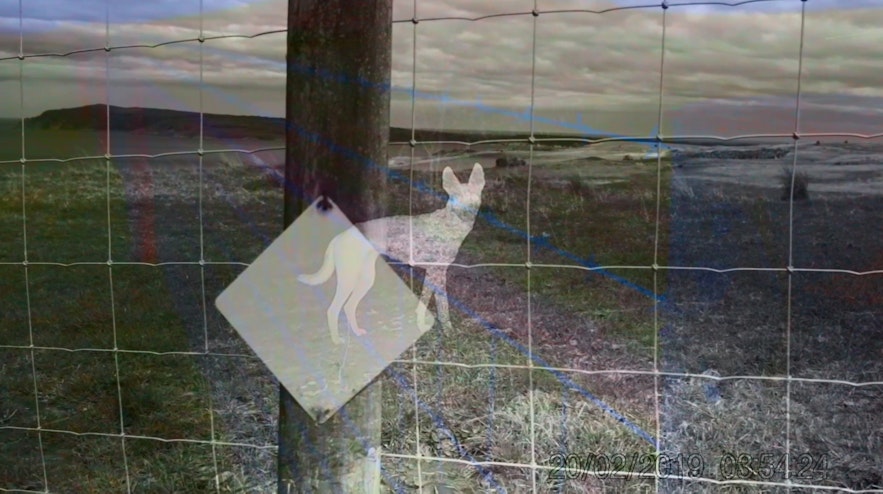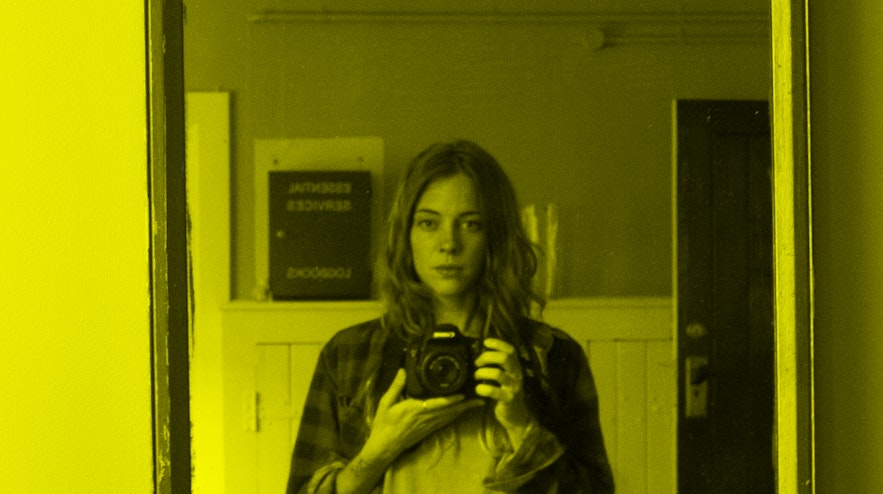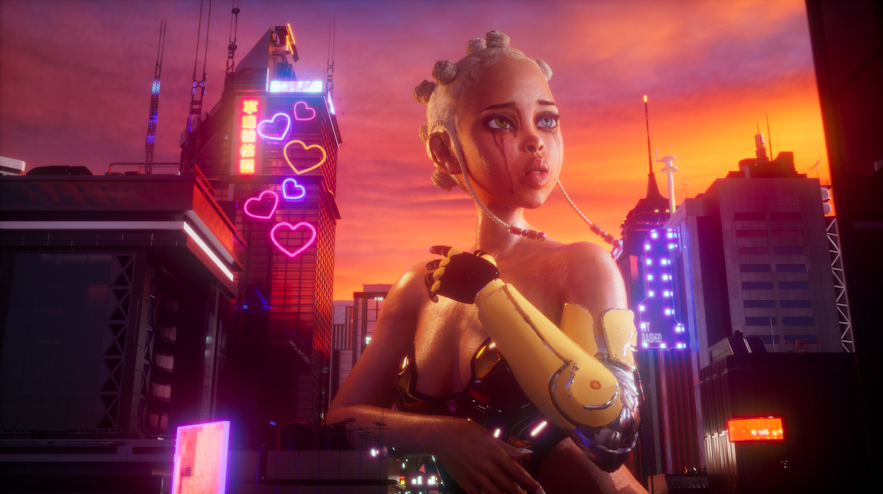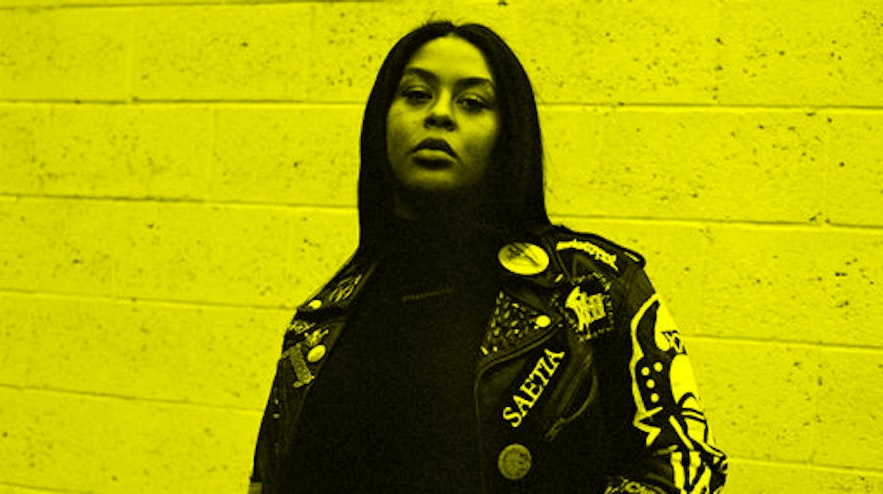 An evening of expansive vocals, propulsive electronics and AI animation by leading First Nations artists and collaborators.
Expect avant-garde powwow by Ojibwe musician Joe Rainey, who transforms traditional melodies into ecstatic sonic landscapes buoyed by pounding kick-drum and industrial beats. For his first Australian appearance, Rainey shares deep cuts from his archive of Native American powwow recordings, which he has been capturing on tape since the age of eight.  
In a world-first, Dharawal and Inuk vocalist Sonya Holowell performs American composer Morton Feldman's 'Three voices' (1982) in a unique new way. Showcasing incredible technical prowess, Holowell reimagines Feldman's haunting solo vocal work – with all its twists, turns and dizzying variations – in the reverberant echo chamber of the Tank.
Later in the evening, Holowell returns to play as one half of the experimental duo Sumn Conduit, a collaborative project with modular synthesist and composer Ben Carey. As one of Sydney's most innovative acts, they will fill the Aqualand Atrium stage with their vocals and electronics-based improvised music.
A new score by Kombumerri experimental club musician salllvage loops across the night, alongside large-scale projections courtesy of Murri artist Tahlia Palmer and cyber dreamscapes by Serwah Attafuah.
Details
Joe Rainey, Sumn Conduit, Sonya Holowell, salllvage, Tahlia Palmer, Serwah Attafuah
Date and time
Friday 22 September 2023, 6.30–11pm
Location
Art Gallery of New South Wales
North Building
Pricing
$65
$60 concession
$55 member
This event is part of the Volume multi-buy bundle – add two or more Volume events to your order and save!
Access
Ticketed performances are standing only; accessible seating and a zone for wheelchairs will be available. There will be moving images with occasional flashing lights and quick edits. Before you visit, please let us know your access requirements.
Schedule
6.30–7pm
Smoking ceremony
North Building
Ground level, Welcome Plaza
7–7.30pm
salllvage
Score
North Building

Tahlia Palmer
Film
North Building
Lower level 2, Aqualand Atrium
Serwah Attafuah
Film
North Building
Ground level, stepped terrace
7.30–8.30pm
Joe Rainey
Live music
North Building
Lower level 2, Aqualand Atrium
Sonya Holowell
Live music
North Building
Lower level 4, The Tank
8.30–9.30pm
salllvage
Score
North Building

Tahlia Palmer
Film
North Building
Lower level 2, Aqualand Atrium
Serwah Attafuah
Film
North Building
Ground level, stepped terrace
9.30–10.30pm
Joe Rainey
Live music
North Building
Lower level 4, The Tank
Sumn Conduit
Live music
North Building
Lower level 2, Aqualand Atrium