Sat 23 – Tue 26 Sep, Mon 2 – Thu 5 Oct 10am – 3.30pm
Sam Smith A concave space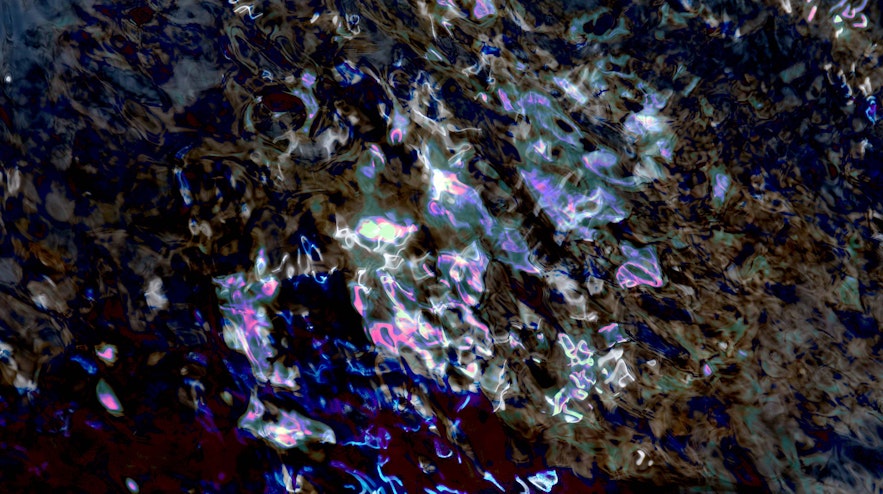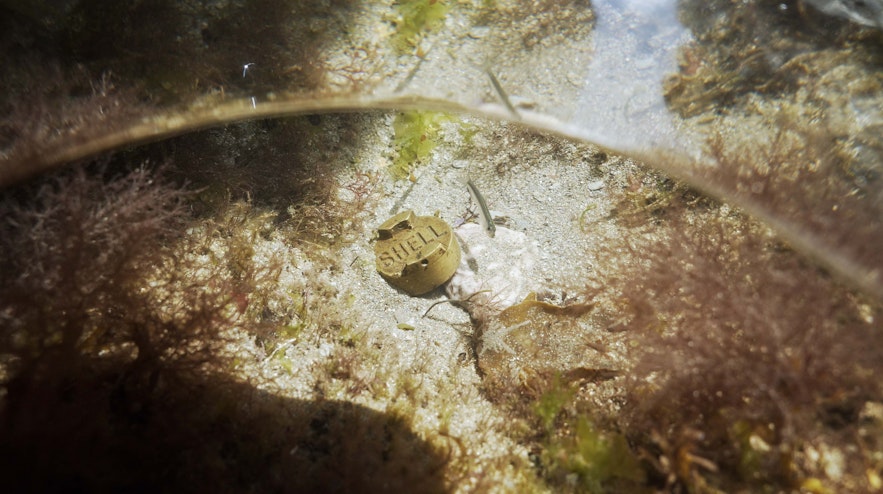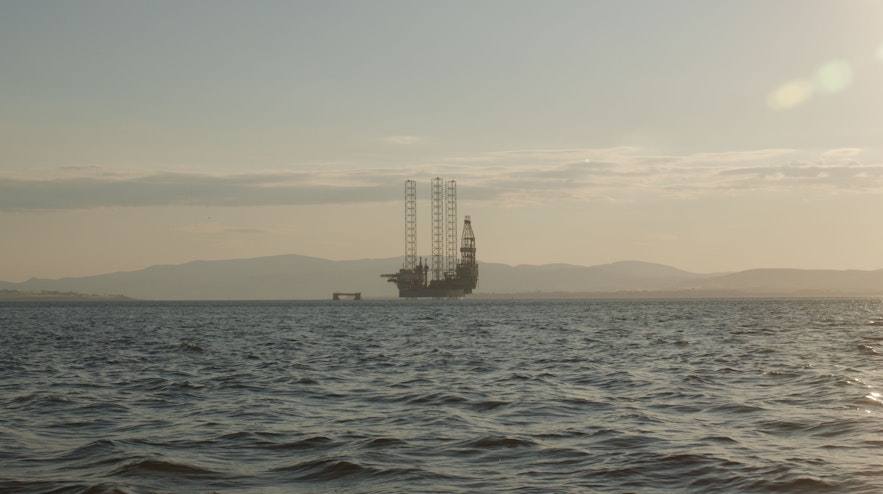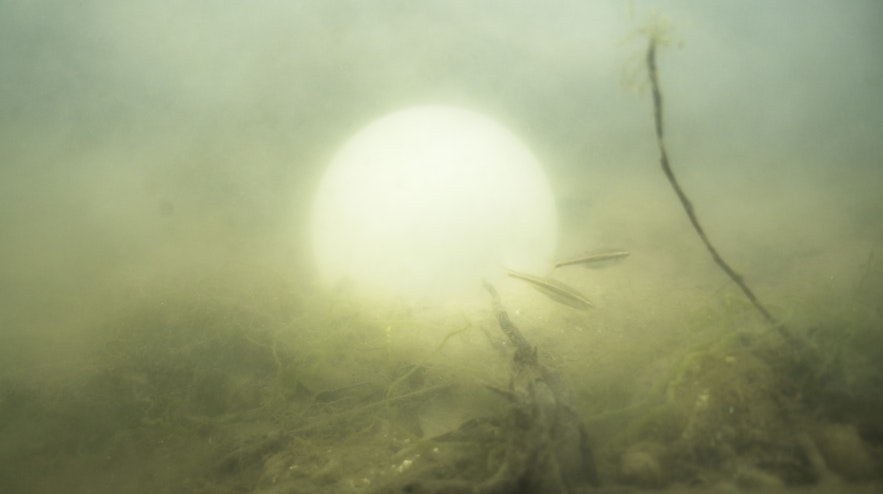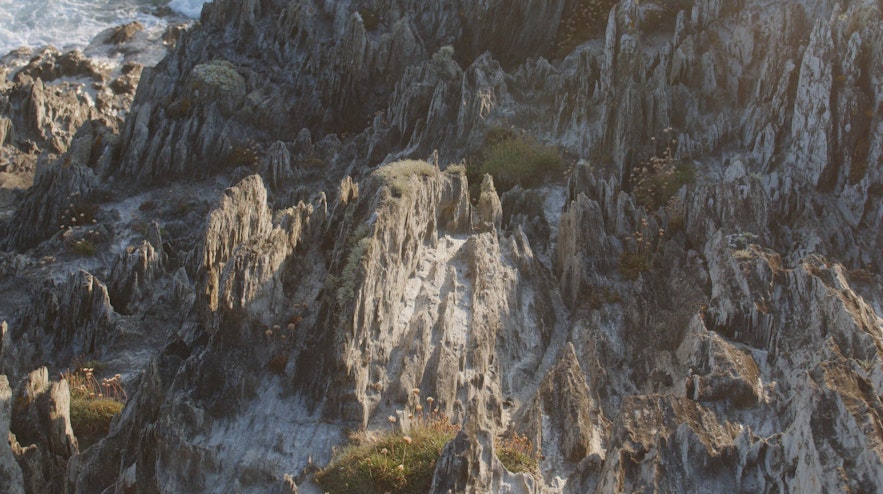 An immersive, free daytime Tank experience featuring synchronised sound, lights and multiple projections spilling across 40-metres.  
UK-based Australian artist-filmmaker Sam Smith's A concave space transforms the Art Gallery's underground Tank into a futuristic, iridescent wetland. Featuring April Lin 林森 as an eerie sci-fi avatar, this immersive experience explores the Tank's material history as a Second World War oil bunker in light of fossil-fuelled environmental crisis. Reaching out through vegetal eyes, the multi-vocal narrator makes kin with microbes and mycelial membranes, streams and soils. Expect shimmering visions of oil slicks, evocative incantations by acclaimed speculative writer Ama Josephine Budge, field recordings by Yuin musician JWPATON, and underwater cinematography shot in collaboration with Sonia Levy.
Details
Sam Smith A concave space
Date and time
Saturday 23 – Tuesday 26 September 2023, 10am – 3.30pm
Monday 2 – Thursday 5 October 2023, 10am – 3.30pm
Location
Art Gallery of New South Wales
North Building
Lower level 4, The Tank
Pricing
Access
This work includes fluctuating sound levels, and at times has sudden lighting effects.
Accessible seating will be available. This work includes a transcript.