Sun 24 Sep 6–10pm
TENGGER, Kim Moyes, Megan Alice Clune, Young-Hae Chang Heavy Industries, Dena Springer, Alvin Ruiyuan Zhong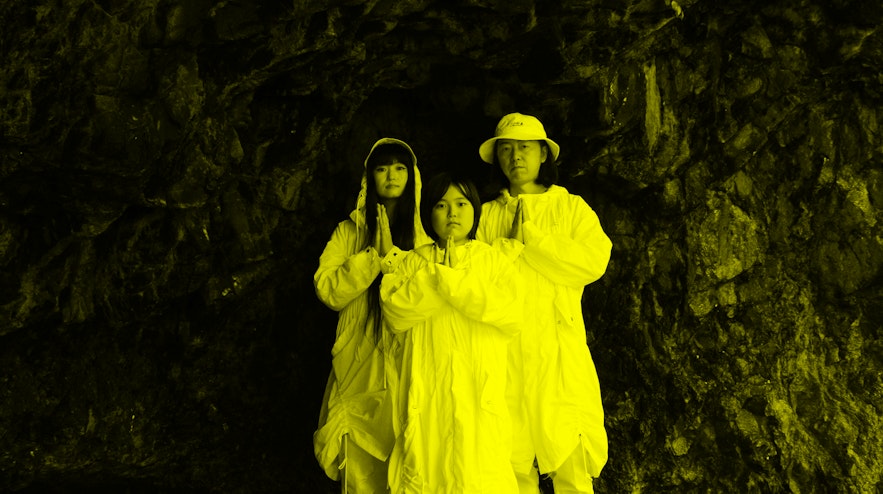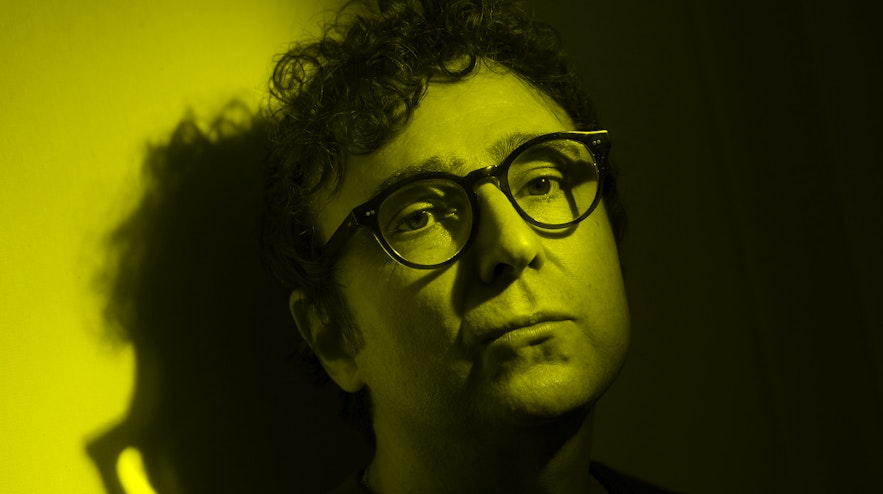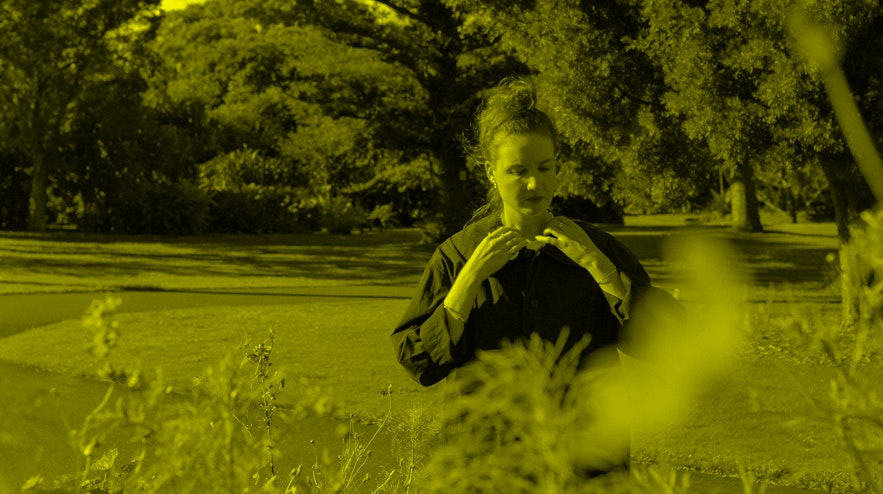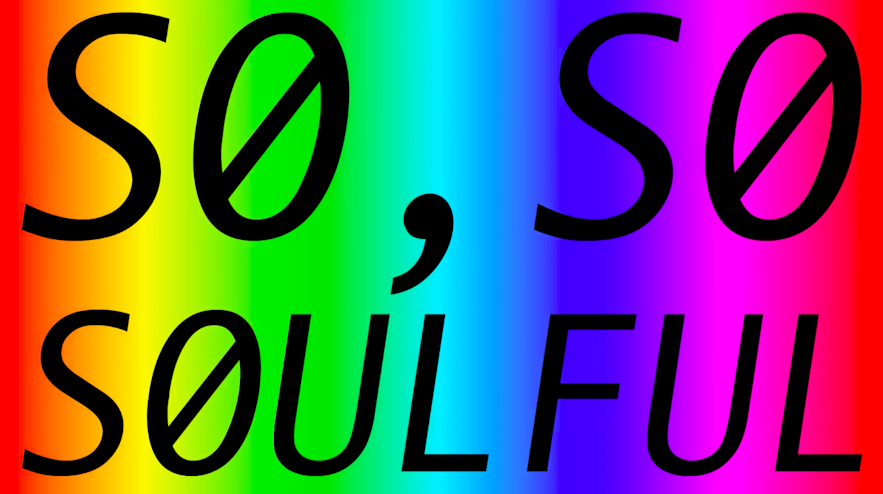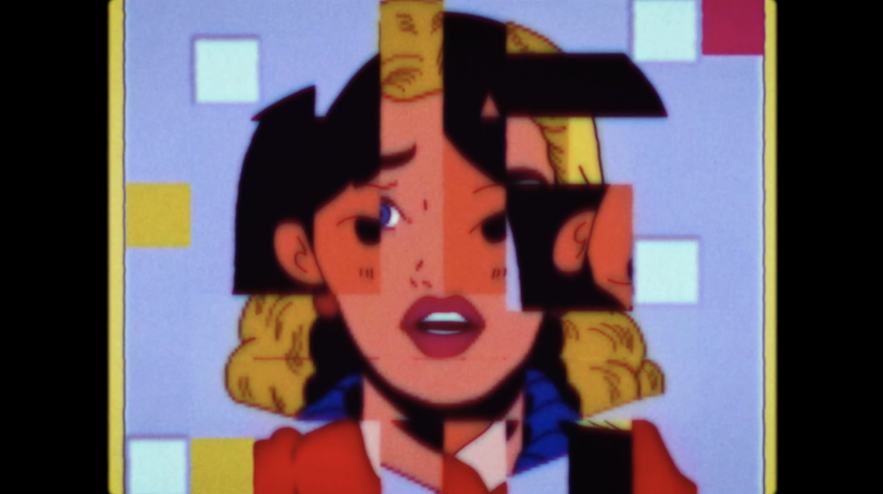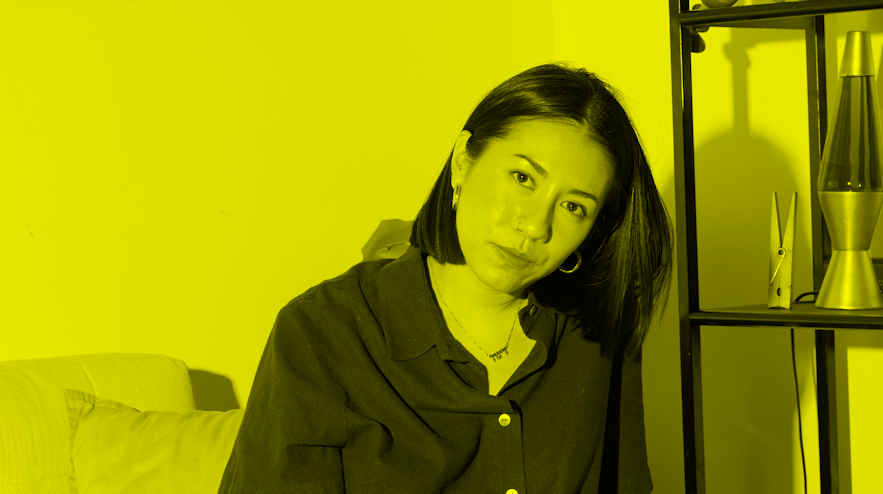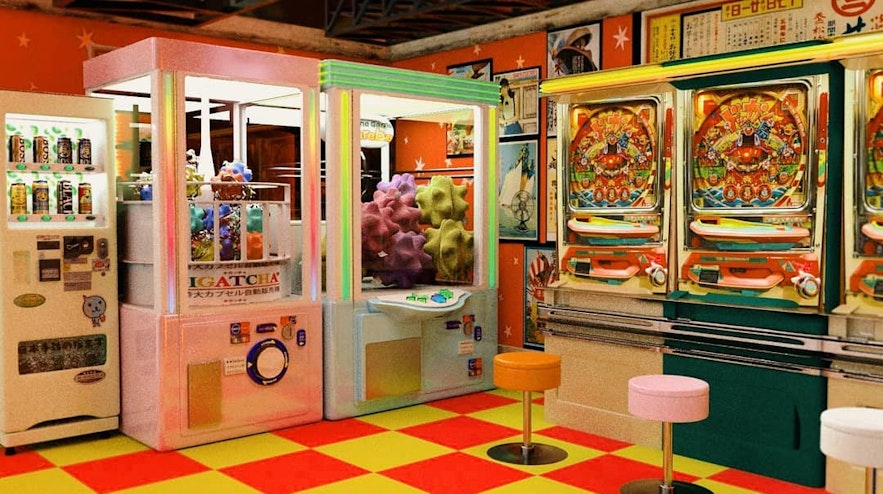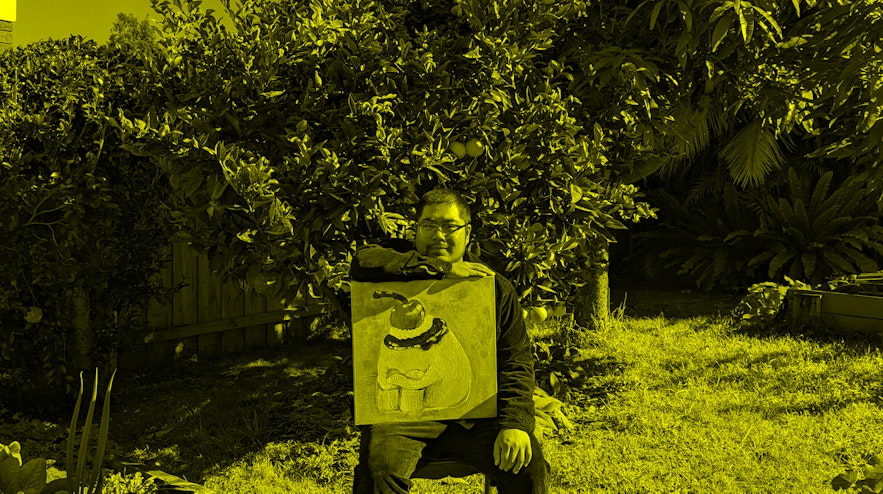 An all-ages evening featuring a travelling family band, toy instruments, vintage cartoons and vibraphone in the Tank.
South Korean–Japanese musical family TENGGER create psychedelic drone magic with harmonium, voice and analogue synths. Couple itta and Marqido are joined on stage by their 10-year-old son RAAI whose interpretative dancing has become a trademark of the band's energetic live shows.
The tremble of the vibraphone meets the Tank's ten-second reverb in Kim Moyes' (The Presets) rare solo performance for percussion. Expansive soundscapes oscillate across the North Building's unique architecture as Moyes plays twice, both above and below ground.
Witty, pop-infused text works by Seoul-based net art pioneers Young-Hae Chang Heavy Industries will loop throughout the evening, alongside visuals by Dena Springer and Alvin Ruiyuan Zhong inspired by VHS animation, '90s video game music and kawaii aesthetics. Plus, the premiere of a new score by local multi-instrumentalist and composer Megan Alice Clune, following her acclaimed recent release Furtive glances (2023).
Details
TENGGER, Kim Moyes, Megan Alice Clune, Young-Hae Chang Heavy Industries, Dena Springer, Alvin Ruiyuan Zhong
Date and time
Sunday 24 September 2023, 6–10pm
Location
Art Gallery of New South Wales
North Building
Pricing
$65
$60 concession
$55 member
Under 16s go free! No ticket required; however, children must be accompanied by a ticket-holding adult.
This event is part of the Volume multi-buy bundle – add two or more Volume events to your order and save.
Access
Ticketed performances are standing only; accessible seating and a zone for wheelchairs will be available. There will be moving images with occasional flashing lights and quick edits. Before you visit, please let us know your access requirements.
Schedule
6–6.30pm
Megan Alice Clune
Score
North Building

Young-Hae Chang Heavy Industries
Film
North Building
Ground level, stepped terrace
Dena Springer
Film
North Building
Lower level 2, Aqualand Atrium
Alvin Ruiyuan Zhong
Film
North Building
Lower level 2, Aqualand Atrium
6.30–7.30pm
TENGGER
Live music
North Building
Lower level 2, Aqualand Atrium
Kim Moyes
Live music
North Building
Lower level 4, The Tank
7.30–8.30pm
Megan Alice Clune
Score
North Building

Young-Hae Chang Heavy Industries
Film
North Building
Ground level, stepped terrace
Dena Springer
Film
North Building
Lower level 2, Aqualand Atrium
Alvin Ruiyuan Zhong
Film
North Building
Lower level 2, Aqualand Atrium
8.30–9.30pm
TENGGER
Live music
North Building
Lower level 4, The Tank
Kim Moyes
Live music
North Building
Lower level 2, Aqualand Atrium