Thu 5 Oct 7–11pm
Mount Eerie, Black Belt Eagle Scout, Naretha Williams, Dean Hurley, Colectivo Los Ingrávidos, Malena Szlam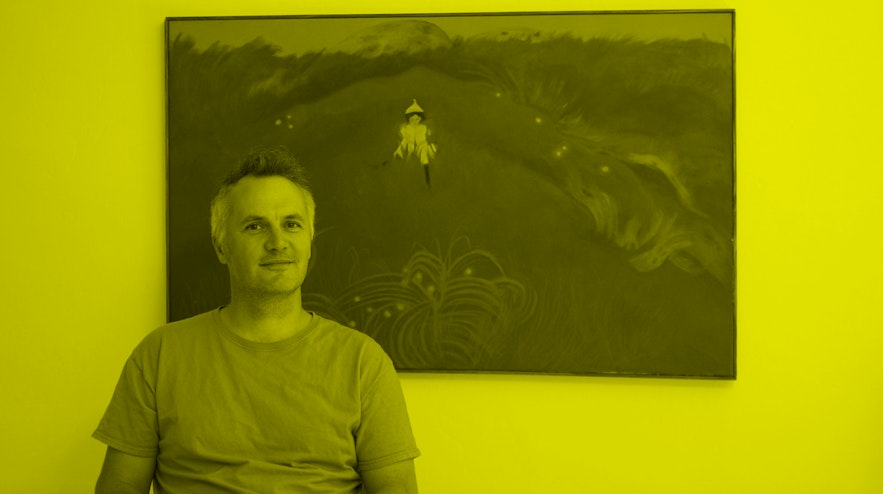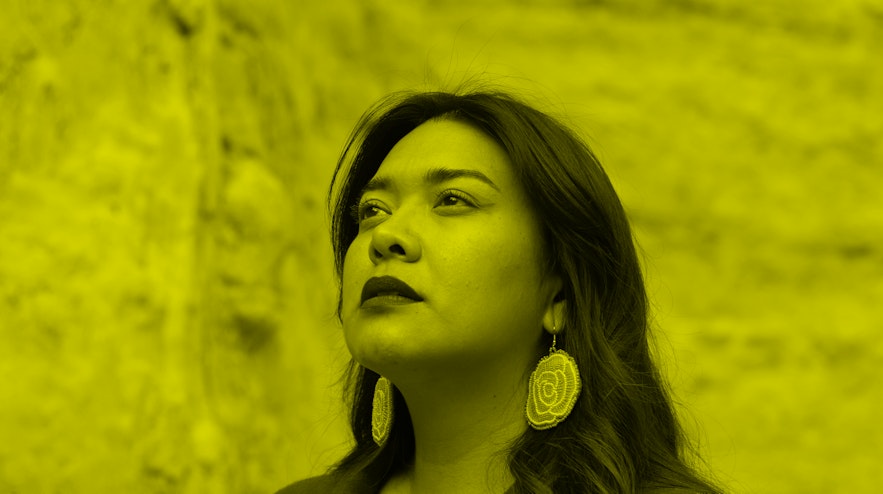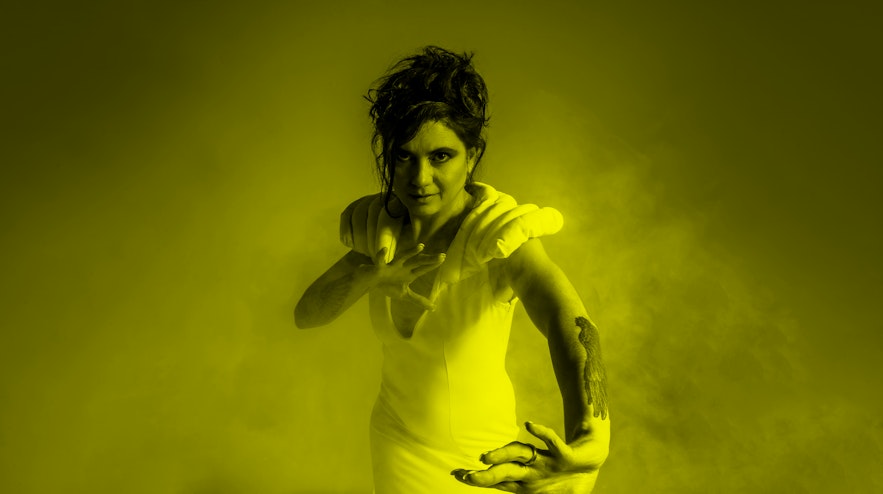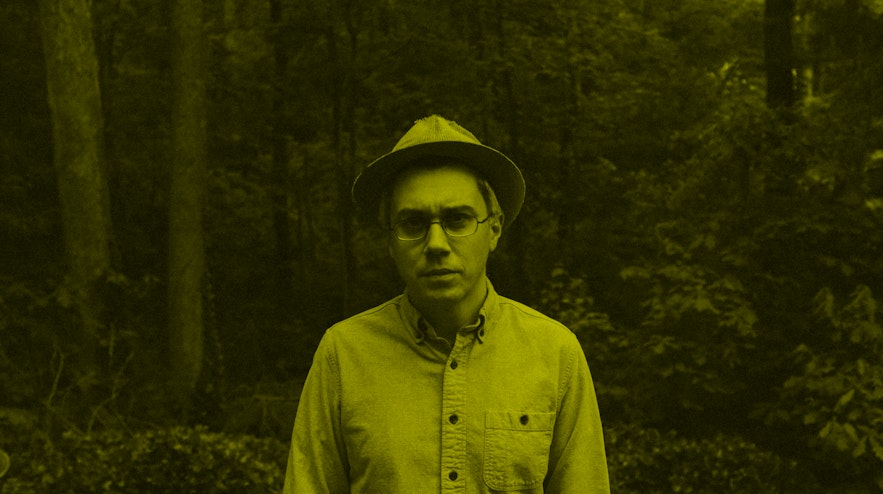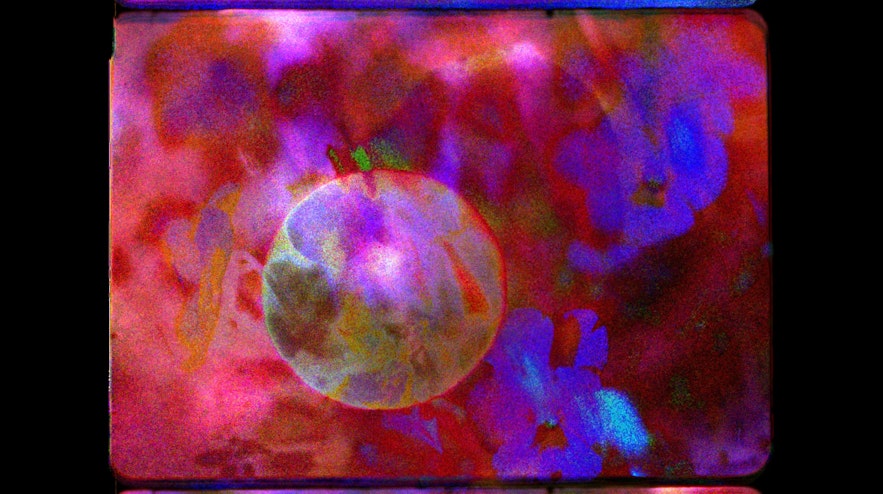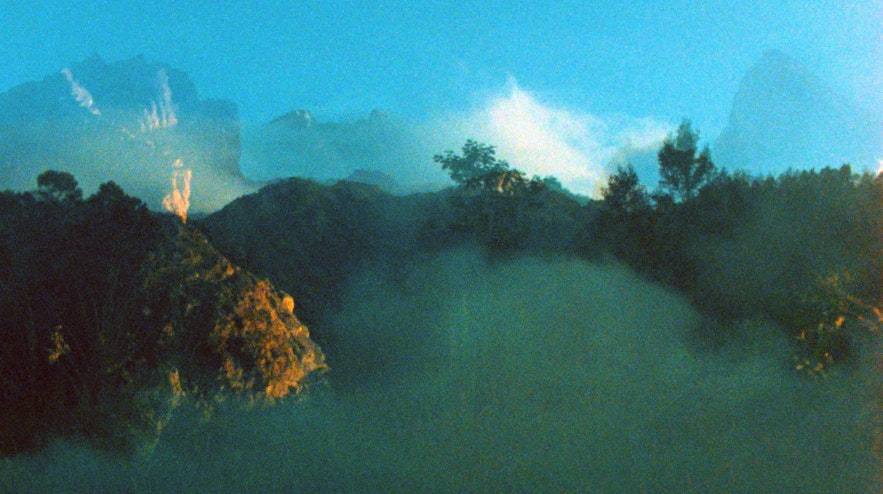 An evening of indie rock, electronica and shapeshifting visuals by a radical Mexican film collective.  
Mount Eerie, the indie-rock musical project of American songwriter Phil Elverum, brings his beloved lo-fi melodies to Volume for two intimate sets. Inspired by the landscapes of the Pacific Northwest, Elverum's deeply personal lyrics are intricate meditations on love and loss. 
Black Belt Eagle Scout is the brainchild of Swinomish/Iñupiaq singer-songwriter and multi-instrumentalist Katherine Paul, who is transforming the contemporary alt-rock landscape with queer Indigenous storytelling. In her Australian debut, the rising superstar offers ethereal pop ballads celebrating the homelands and ancestors that taught her to survive. Paul will play a full set from her latest album as Black Belt Eagle Scout, before performing as the band for Mount Eerie.   
From billowing folk to high-voltage electronica, Wiradjuri musician Naretha Williams creates synth-heavy beats with percussion and vocals that extend into new sonic territory following her critically acclaimed debut album Blak mass (2020).  
Colectivo Los Ingrávidos (Tehuacán, Mexico) approach cinema as a form of ritual, offering images which flicker and flare to the rhythm of hypnotic soundtracks. The collective's trance-like visuals will loop across the evening alongside wondrous, analogue experiments by Chilean artist Malena Szlam. Plus, experience a new score by Emmy Award–nominated composer Dean Hurley – a longtime collaborator of American filmmaker David Lynch.
Details
Mount Eerie, Black Belt Eagle Scout, Naretha Williams, Dean Hurley, Colectivo Los Ingrávidos, Malena Szlam
Date and time
Thursday 5 October 2023, 7–11pm
Location
Art Gallery of New South Wales
North Building
Pricing
$135
$125 concession
$120 member
This event is part of the Volume multi-buy bundle – add two or more Volume events to your order and save!
Access
Ticketed performances are standing only; accessible seating and a zone for wheelchairs will be available. There will be moving images with occasional flashing lights and quick edits. Before you visit, please let us know your access requirements.
Schedule
7–7.30pm
Dean Hurley
Score
North Building

Colectivo Los Ingrávidos
Film
North Building
Lower level 2, Aqualand Atrium
Malena Szlam
Film
North Building
Ground level, stepped terrace
7.30–8.30pm
Mount Eerie
Live music
North Building
Lower level 4, The Tank
8–9pm
Black Belt Eagle Scout
Live music
North Building
Lower level 2, Aqualand Atrium
9–9.30pm
Dean Hurley
Score
North Building

Colectivo Los Ingrávidos
Film
North Building
Lower level 2, Aqualand Atrium
Malena Szlam
Film
North Building
Ground level, stepped terrace
9.30–10.30pm
Mount Eerie, Black Belt Eagle Scout
Live music
North Building
Lower level 2, Aqualand Atrium
Naretha Williams
Live music
North Building
Lower level 4, The Tank