Tue 26 Sep 6.30–10.30pm
Lonnie Holley, Mourning [A] BLKstar, Lee Bains III, Hilary Geddes, Maissa Alameddine and Hamed Sadeghi, Jeff Parker, Maya Deren, Marian Abboud and Vicki Van Hout, Tahlia Palmer, Lea Bertucci, KMRU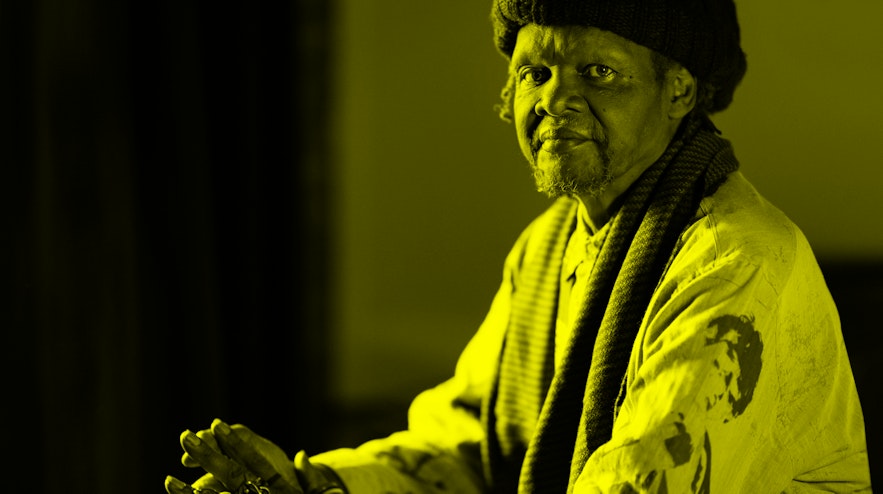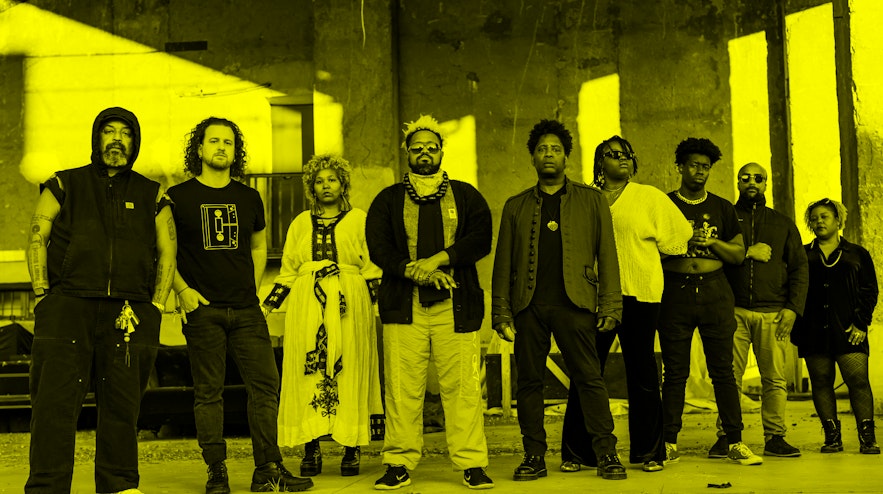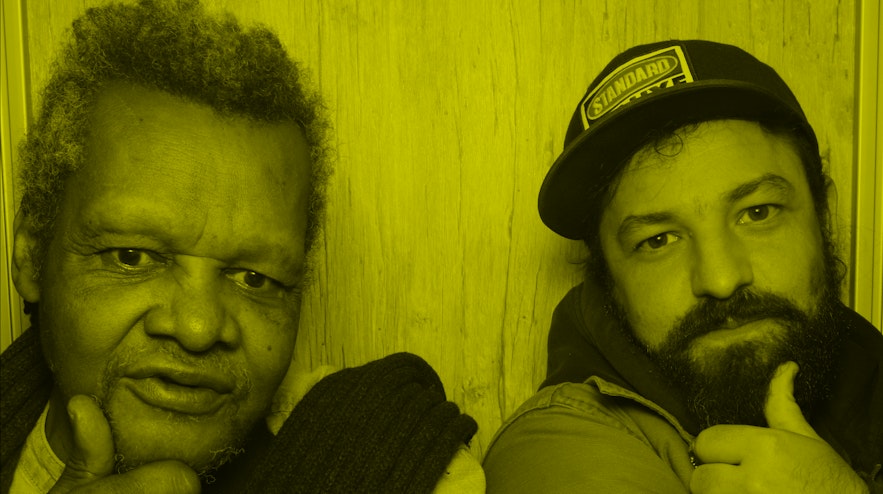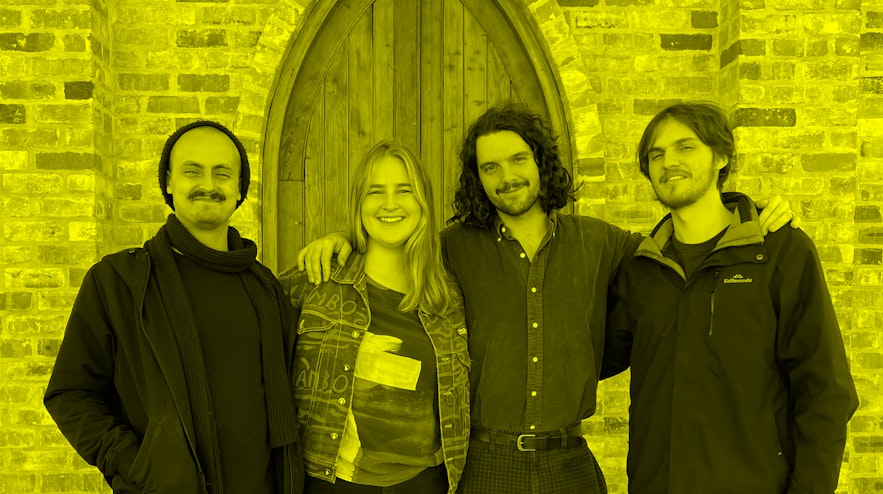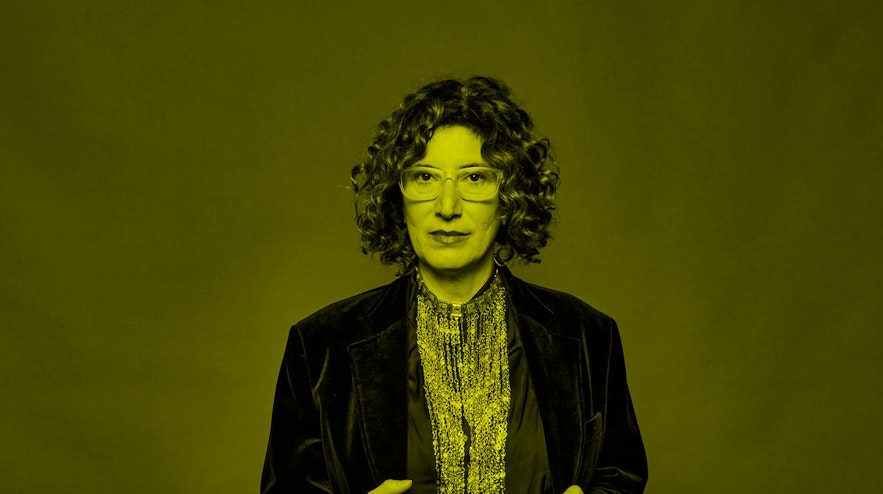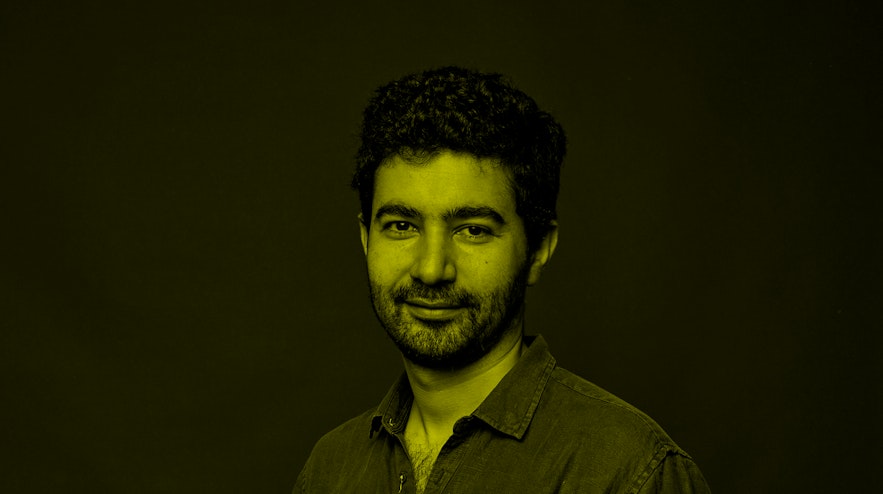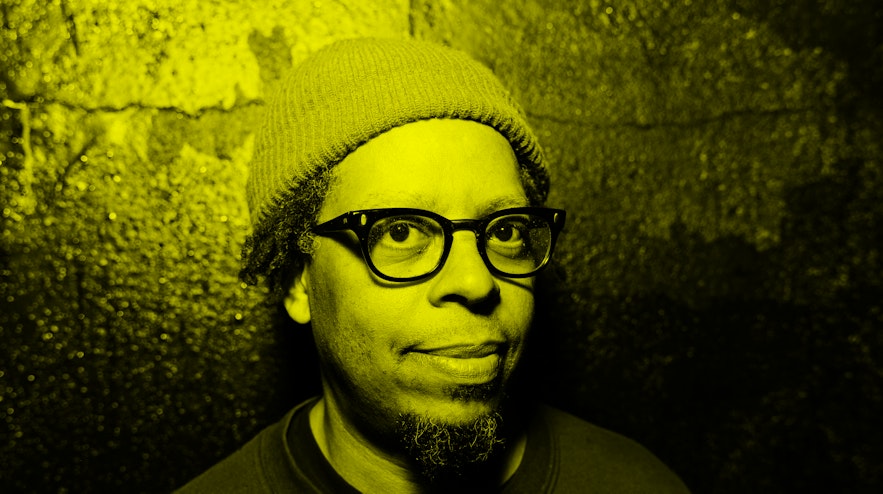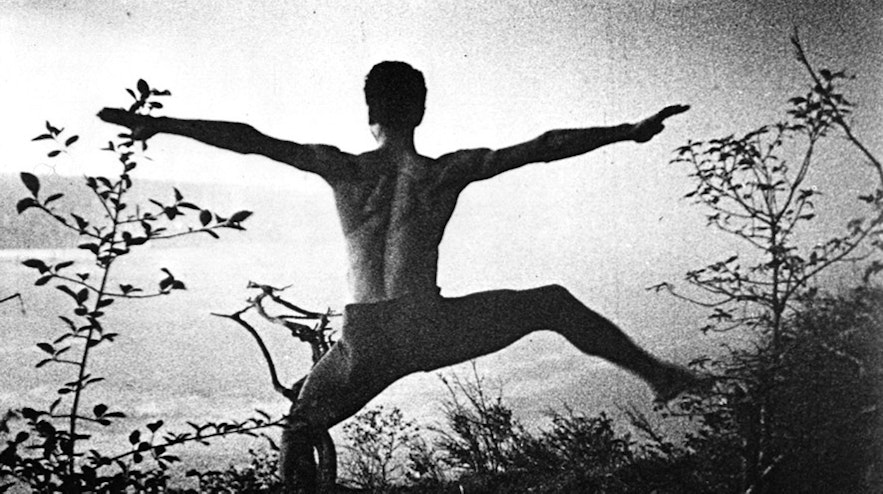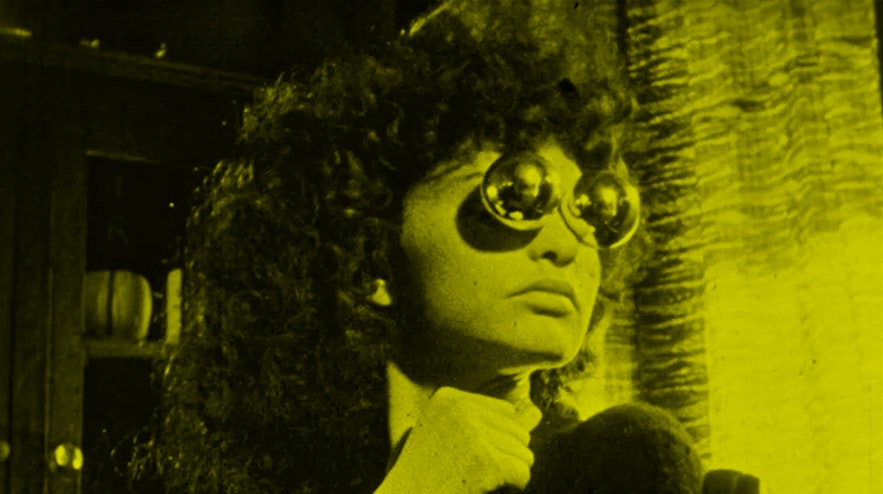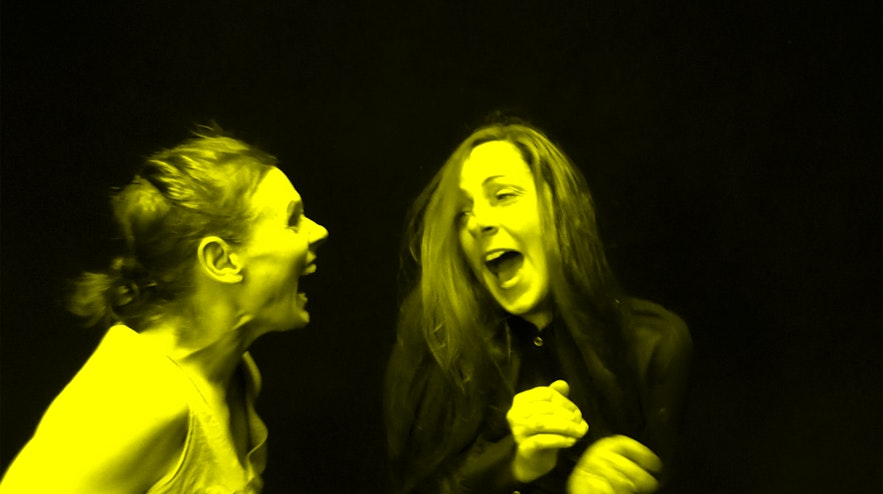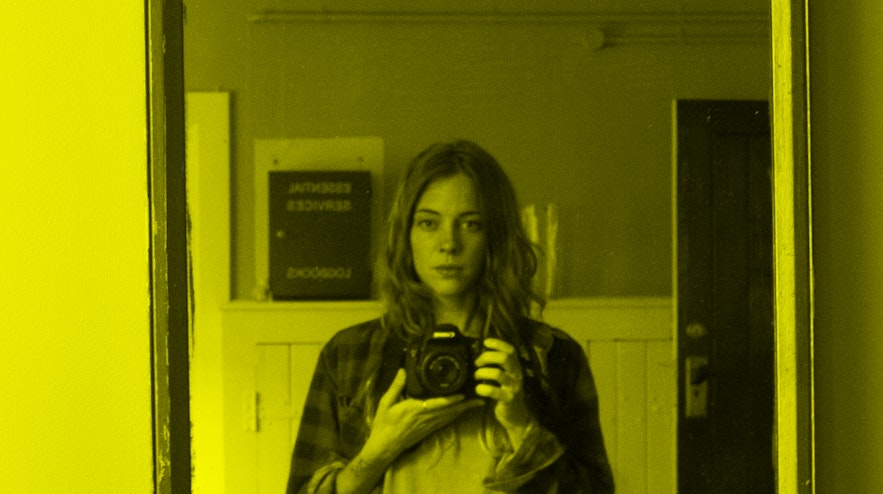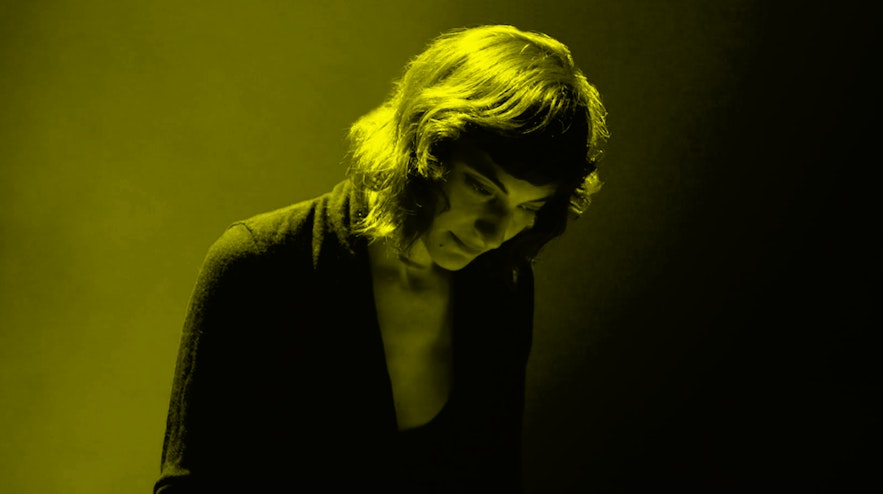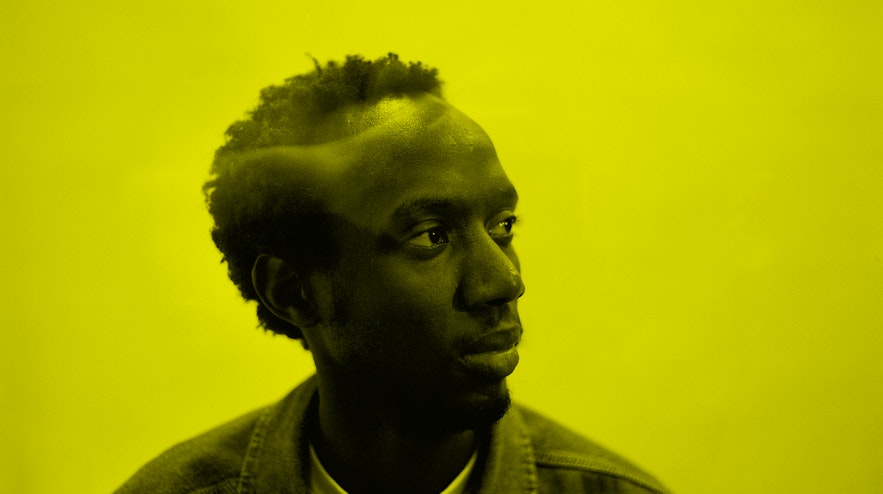 An evening of powerhouse big-band energy, outsider jazz, experimental Arab world folk and sonic loops.  
Influential American singer, songwriter and visual artist Lonnie Holley headlines the evening, performing with his ten-piece band, comprised of contemporary soul masters Mourning [A] BLKstar and guitarist Lee Bains III. Together they initiate an intergenerational and cross-genre cultural conversation in song. 
Afrofuturist collective Mourning [A] BLKstar meld live instrumentation, soulful vocals and hip-hop beats in songs of eulogy and revolution. FFor their independent set, expect chopped-up drums, historic sample pulls and melodic storytelling that speaks to a 21st-century Black consciousness in the United States.  
Local musician Hilary Geddes brings big-band swagger to the proceedings with her distinguished quartet, comprised of Sydney's next generation of jazz stars: Maximillian Alduca (double bass), Matt Harris (piano) and Alexander Inman-Hislop (drums).
In the Tank, Australia's own 21st-century Arabic songsmiths Maissa Alameddine and Hamed Sadeghi perform 'The long goodbye' – a riff on folk music from their respective homelands, Lebanon and Iran, filtered through narratives spun from their daily lives in Sydney.  
For his Australian solo debut, American post-rock icon Jeff Parker (Tortoise) fills the Tank with sublime soul jazz and extended guitar techniques. A virtuosic instrumentalist, Parker coaxes guitar loops, sampled beats and live improvisations into transcendent sonic landscapes.   
Projections by legendary Ukrainian-born experimental filmmaker Maya Deren offer images of dreams, dance and ritual that echo the evening's sonic loops. Also on the big screen, films by Lebanese–Australian artist Marian Abboud and Wiradjuri dancer Vicki Van Hout explore displacement, history and heritage, while Tahlia Palmer's large-scale projections reanimate cultural knowledge. 
Visitors can also experience the world premiere of a new noise jazz score by acclaimed American composer Lea Bertucci, as well as a looping new score by Berlin-based Kenyan ambient musician KMRU. Expect pounding long-form sonics that soundtrack memories of his Nairobi childhood home. 
Details
Lonnie Holley, Mourning [A] BLKstar, Lee Bains III, Hilary Geddes, Maissa Alameddine and Hamed Sadeghi, Jeff Parker, Maya Deren, Marian Abboud and Vicki Van Hout, Tahlia Palmer, Lea Bertucci, KMRU
Date and time
Tuesday 26 September 2023, 6.30–10.30pm
Location
Art Gallery of New South Wales
North Building
Pricing
$55
$50 concession
$45 member
This event is part of the Volume multi-buy bundle – add two or more Volume events to your order and save!
Access
Ticketed performances are standing only; accessible seating and a zone for wheelchairs will be available. There will be moving images with occasional flashing lights and quick edits. Before you visit, please let us know your access requirements.
Schedule
6.30–7pm
Lea Bertucci, KMRU
Score
North Building

Tahlia Palmer
Film
North Building
Ground level, stepped terrace
Marian Abboud and Vicki Van Hout
Film
North Building
Lower level 2, Aqualand Atrium
Maya Deren
Film
North Building
Lower level 2, Aqualand Atrium
7–7.30pm
Mourning [A] BLKstar
Live music
North Building
Lower level 2, Aqualand Atrium
7–8pm
Maissa Alameddine and Hamed Sadeghi
Live music
North Building
Lower level 4, The Tank
8–8.45pm
Hilary Geddes
Live music
North Building
Lower level 2, Aqualand Atrium and sculpture garden
8.45–9pm
Lea Bertucci, KMRU
Score
North Building

Tahlia Palmer
Film
North Building
Ground level, stepped terrace
9–10pm
Lonnie Holley, Mourning [A] BLKstar, Lee Bains III
Live music
North Building
Lower level 2, Aqualand Atrium
Jeff Parker
Live music
North Building
Lower level 4, The Tank