Tue 3 Oct 7–11pm
FUJI||||||||||TA, Mindy Meng Wang 王萌, crys cole, Oren Ambarchi, Loraine James, R. Rebeiro, Norman McLaren, Evelyn Lambart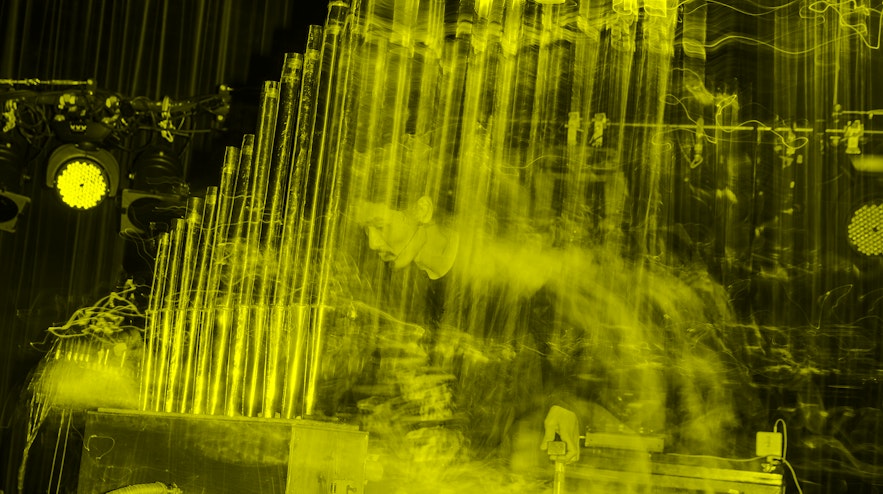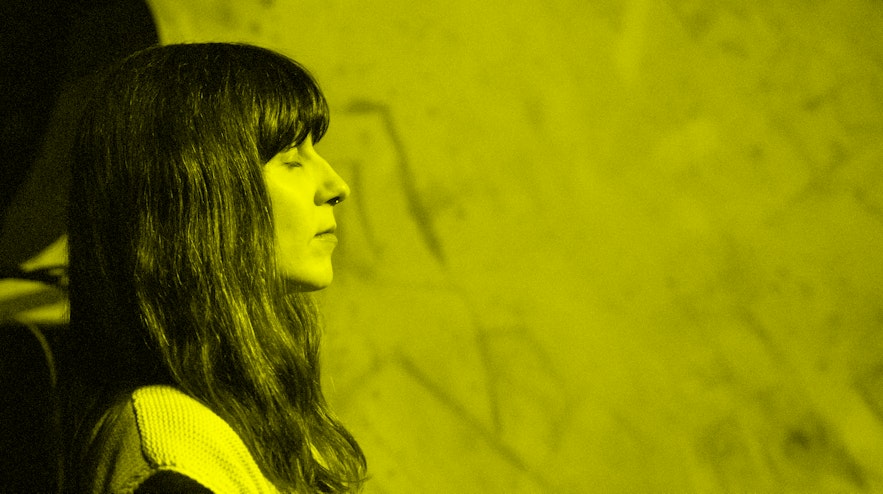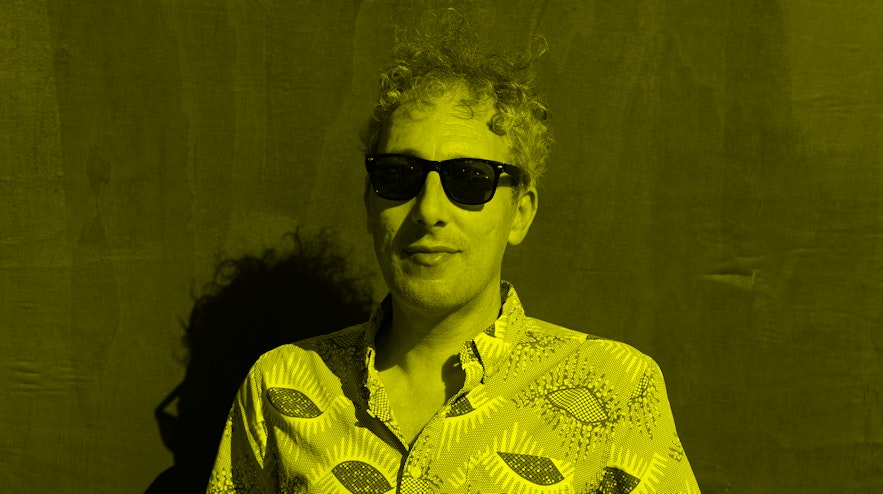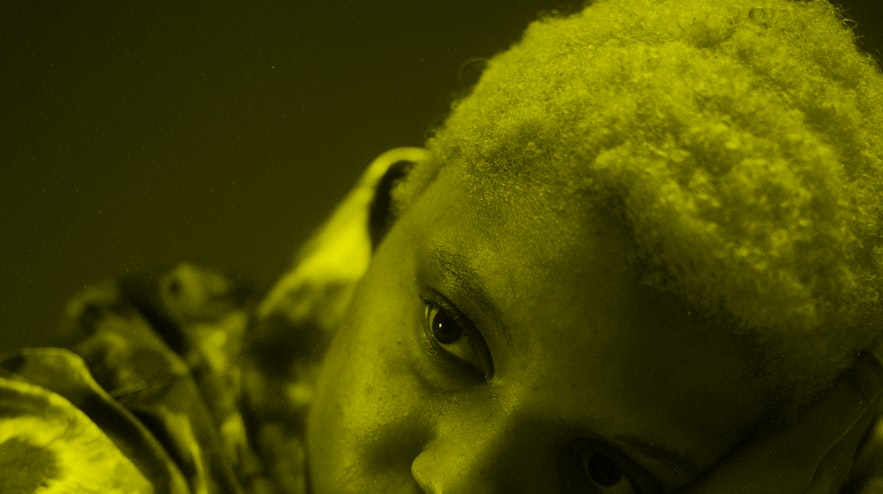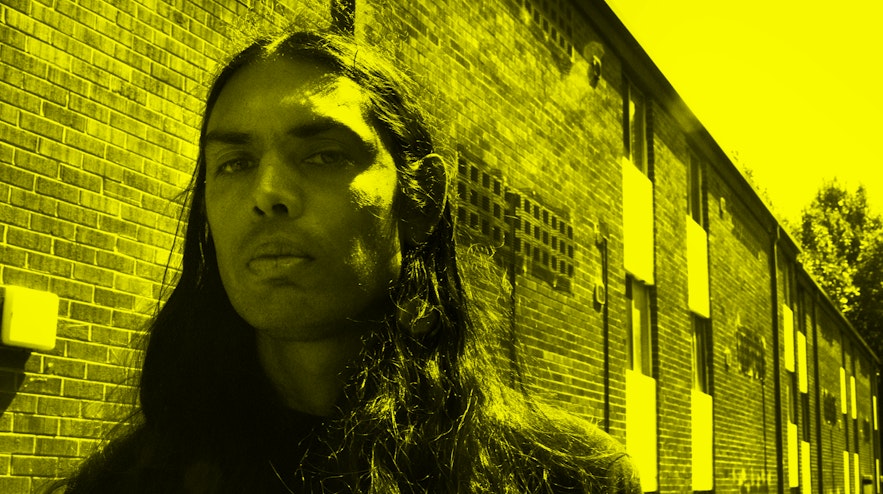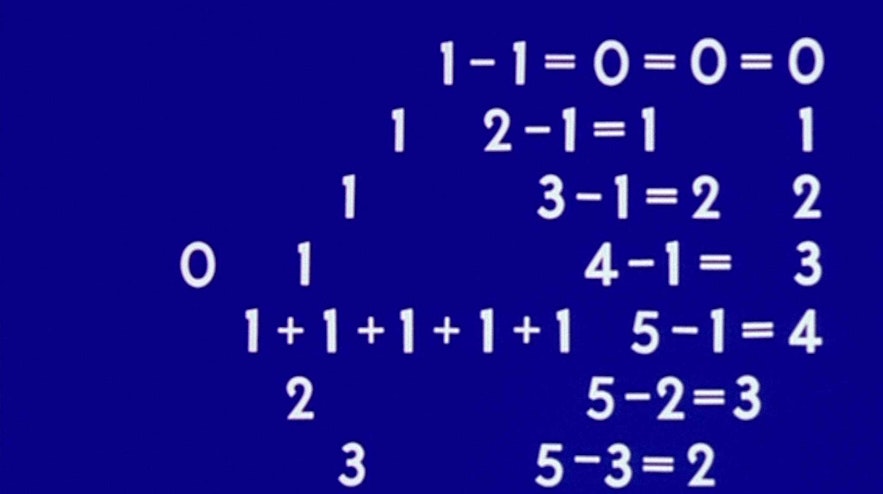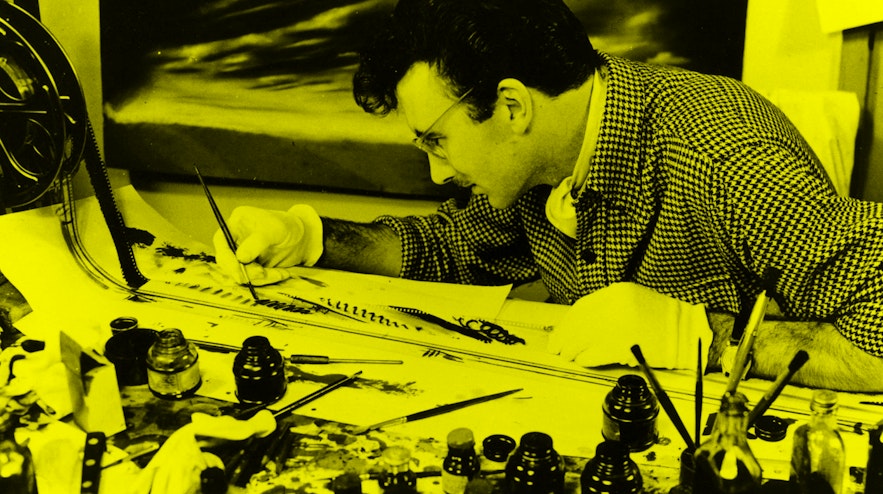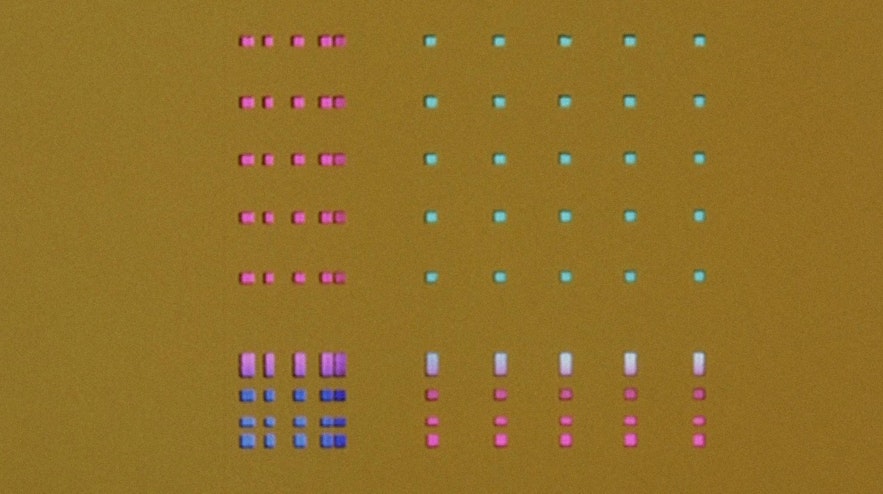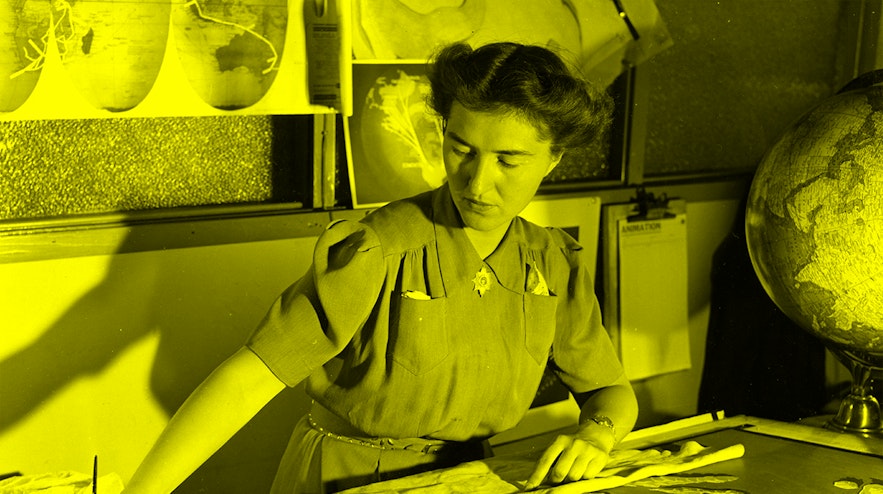 An unmissable congregation of sonic trailblazers, instrument builders and visual music pioneers from across the globe.
FUJI||||||||||TA brings his custom-built organ to Australia for the first time. Renowned for mesmerising live performances, the acclaimed sound artist reimagines traditional Japanese court music (gagaku) with a handmade pipe organ which will envelop the Tank with lush, immersive drones.
Chinese–Australian master guzheng player Mindy Meng Wang 王萌 also pushes the boundaries of her instrument, extending the sonic possibilities of the two-metre-long ancient Chinese harp with minimal electronics and laidback dub.
Following the glowing reception of his latest album Shebang (2022), Sydney-born musician Oren Ambarchi returns for a rare hometown show. Performing in the Aqualand Atrium, Ambarchi offers transcendent experiments with guitar, a practice that has been described by The Wire as 're-routing the instrument into a zone of alien abstraction.'
Canadian sound artist crys cole's texturally rich sound landscapes demand close listening. Field recordings, ASMR babble, shrieks and crackles coalesce into hypnogogic loops.
In between sets, catch the world premiere of two new scores by brilliant British producer Loraine James, and local percussionist R. Rebeiro, along with pulsing, abstract animations by legendary mid 20th-century filmmakers Norman McLaren and Evelyn Lambart.
Details
FUJI||||||||||TA, Mindy Meng Wang 王萌, crys cole, Oren Ambarchi, Loraine James, R. Rebeiro, Norman McLaren, Evelyn Lambart
Date and time
Tuesday 3 October 2023, 7–11pm
Location
Art Gallery of New South Wales
North Building
Pricing
$55
$50 concession
$45 member
This event is part of the Volume multi-buy bundle – add two or more Volume events to your order and save!
Access
Ticketed performances are standing only; accessible seating and a zone for wheelchairs will be available. There will be moving images with occasional flashing lights and quick edits. Before you visit, please let us know your access requirements.
Schedule
7–7.30pm
Loraine James
Score
North Building

R. Rebeiro
Score
North Building

Norman McLaren
Film
North Building
Lower level 2, Aqualand Atrium
Ground level, stepped terrace
Evelyn Lambart
Film
North Building
Lower level 2, Aqualand Atrium
Ground level, stepped terrace
7.30–8.30pm
Mindy Meng Wang 王萌
Live music
North Building
Lower level 2, Aqualand Atrium
8–9pm
crys cole
Live music
North Building
Lower level 4, The Tank
8.30–9.30pm
Loraine James
Score
North Building

R. Rebeiro
Score
North Building

Norman McLaren
Film
North Building
Ground level, stepped terrace
Lower level 2, Aqualand Atrium
Evelyn Lambart
Film
North Building
Ground level, stepped terrace
Lower level 2, Aqualand Atrium
9–10pm
Oren Ambarchi
Live music
North Building
Lower level 2, Aqualand Atrium
9.30–10.30pm
FUJI||||||||||TA
Live music
North Building
Lower level 4, The Tank