Program
Tones, Moves, Strings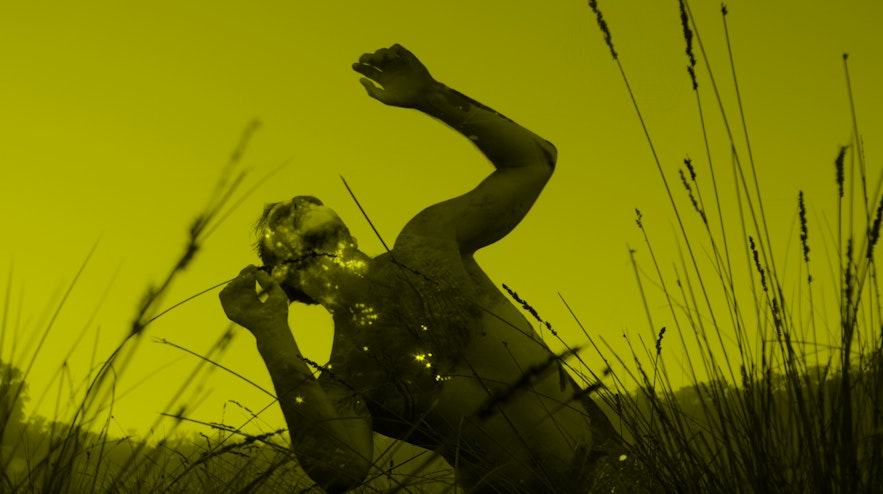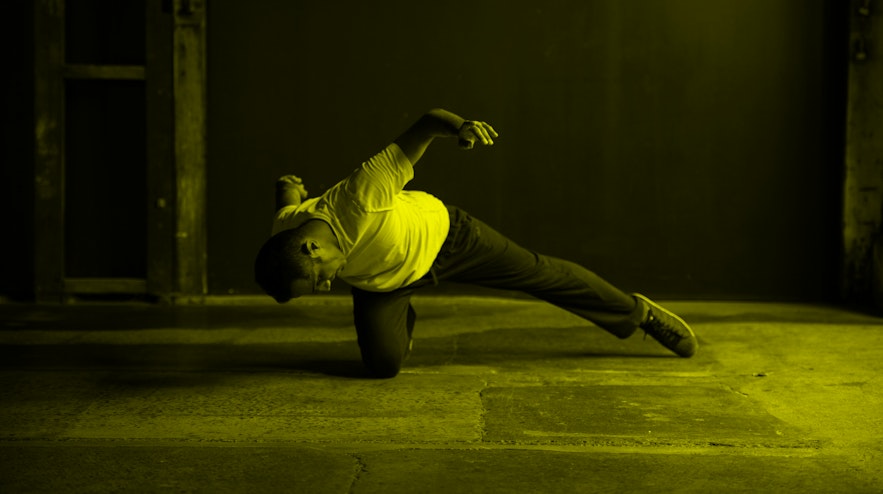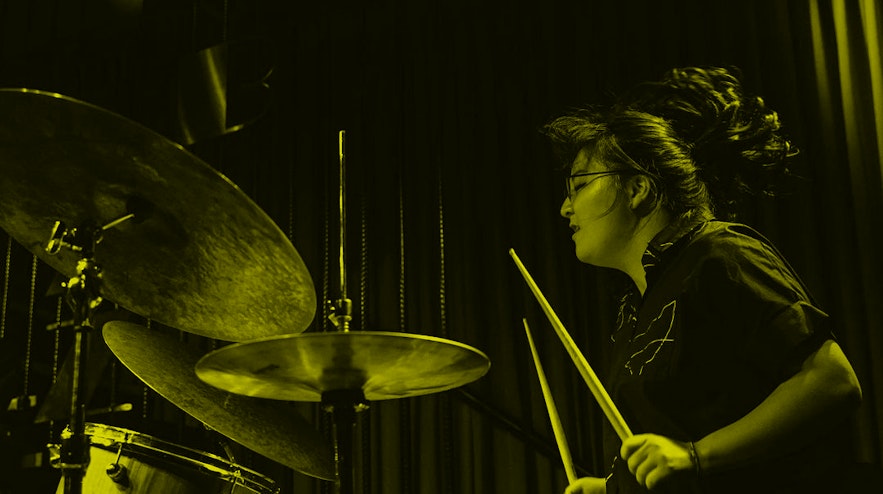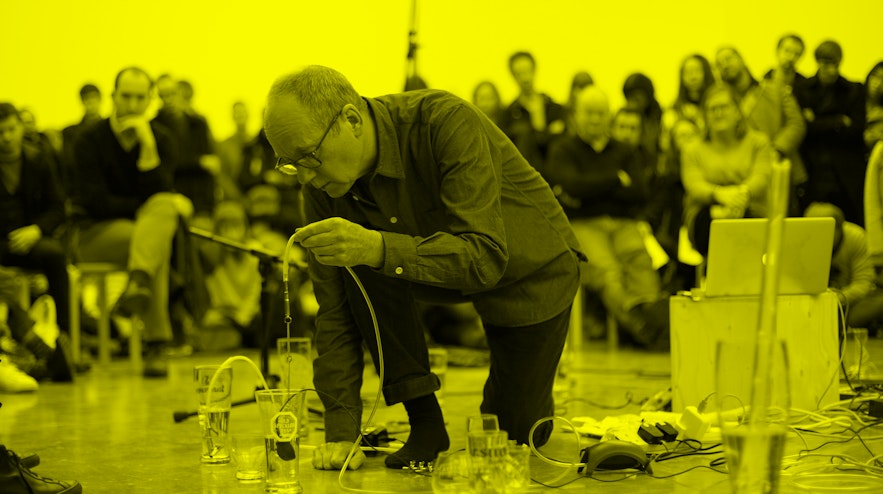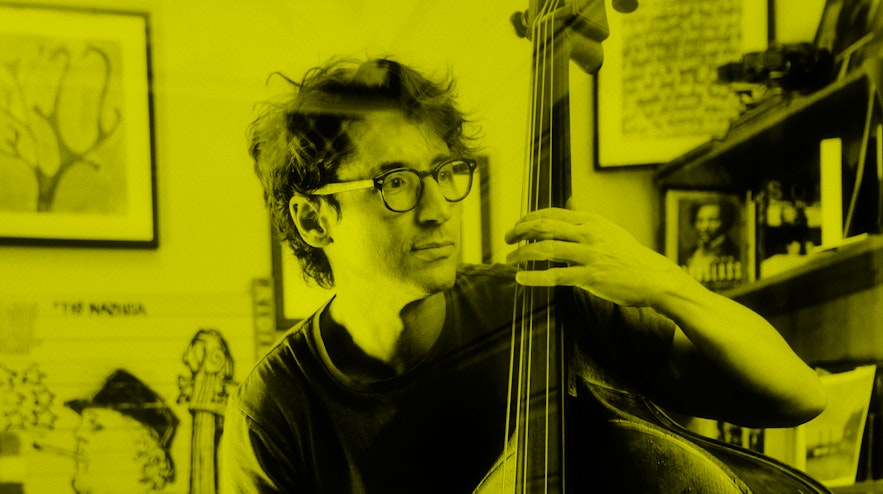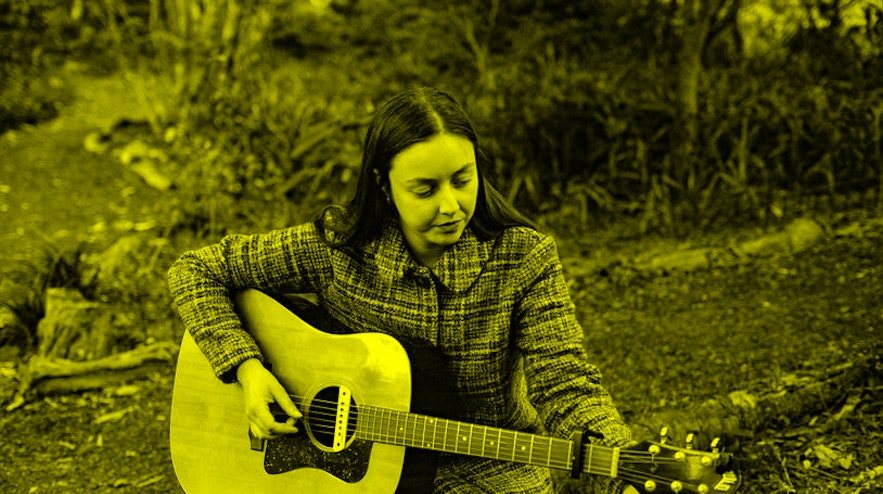 Tones, Moves, Strings is a three-part program featuring 47 intimate performances, spanning music and dance, which will pop up across the North and South buildings daily at 10.30am, 12.30pm and 2.30pm.  
Tones  
Tones features improvised performances where solo musicians respond to a work from the Art Gallery's collection. Each of these musicians work tonally with sound, engaging a range of instruments including brass, wind and voice.
10.30–11.15am 
Moves
Moves features performances by an incredible host of Australian dance artists that explore the Art Gallery's architecture through improvisational movement and choreography.
12.30–1.15pm 
Strings
Strings sees a solo performer improvise alongside an artwork of their choosing. Each musician works with string instruments including guitar, oud, tar and cello.
2.30–3.15pm